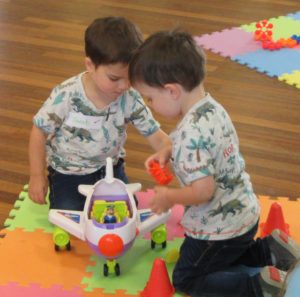 We work with you to tailor make the package which is right for your day.
Mini Minding Events offers the following services:
Wedding day packages
Mobile crèche
Event nanny
Evening babysitter
Evening Mobile crèche
Wedding Day Package
All wedding days are unique so why shouldn't your childcare be too?! We offer different packages to suit your day and we work closely with you to make sure it is exactly how you want it.
Bridal package – this is to ensure the children are entertained whilst the bridal party are getting ready
Ceremony package- to entertain the children whilst the ceremony takes place or to be there if they start getting restless and need a distraction.
Speech and wedding breakfast package – The children receive activity packs and are supervised over the wedding breakfast and distracted for the speeches
Mobile crèche - this can be throughout the day/ evening picking hours to suit. We provide age appropriate toys and activities whilst supervising at all times Evening crèche - providing an area for children to wind down and relax after the busy day
Evening babysitting - we can put the children to bed if they have rooms at the venue
Wedding nanny - this is for a maximum of 2 children and would support the family throughout the day when needed
Mobile Crèche
The mobile crèche allows us to have an exclusive (subject to the venue) and safe space to set up toys and activities for the children that are age appropriate. Parents can bring and leave the children in the care as often and little as they want using the signing in and out procedure. We supply our own wrist bands (which have proved a hit with the children!)
The mobile crèche is set up to your child's likes and interests. We use the information given to us from an "all about me" form which is completed prior to the event. This service gives parents the reassurance of leaving their children with professional experienced staff and still have the opportunity of enjoying their day too.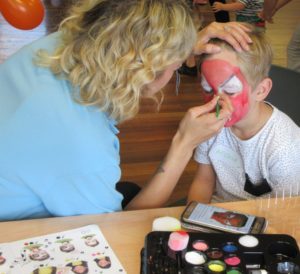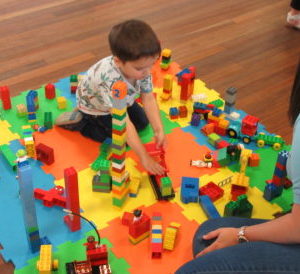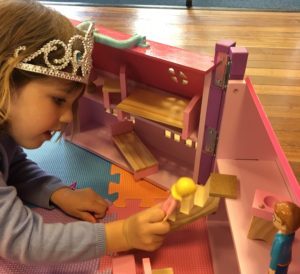 Event Nanny
This is a perfect service of having a qualified and experienced staff member to look after up to two children for as little or as long as you want for the day. Providing support and entertainment on the day.
Event Babysitter
The Evening babysitter is perfect for the guests that want to enjoy the night as well as the day! We provide responsible and professional care by putting your children to sleep. We can put them to bed if they have a room at the venue or if you have a travel cot or pushchair we can find a quieter area at the venue. This package puts parents mind at ease, knowing your child is safe and you can still enjoy the celebrations!
Evening Mobile Crèche
At some events it can be difficult with children as they still want to be involved in the event still yet they are tired from the excitement of it all. We provide an evening mobile crèche whereby we provide a more calming environment; the toys and activities are more relaxing compared to main mobile crèche.
For every Event that is booked we offer you a free consultation.
This is where you can talk about the day so we can ensure your childcare is exactly how you want it.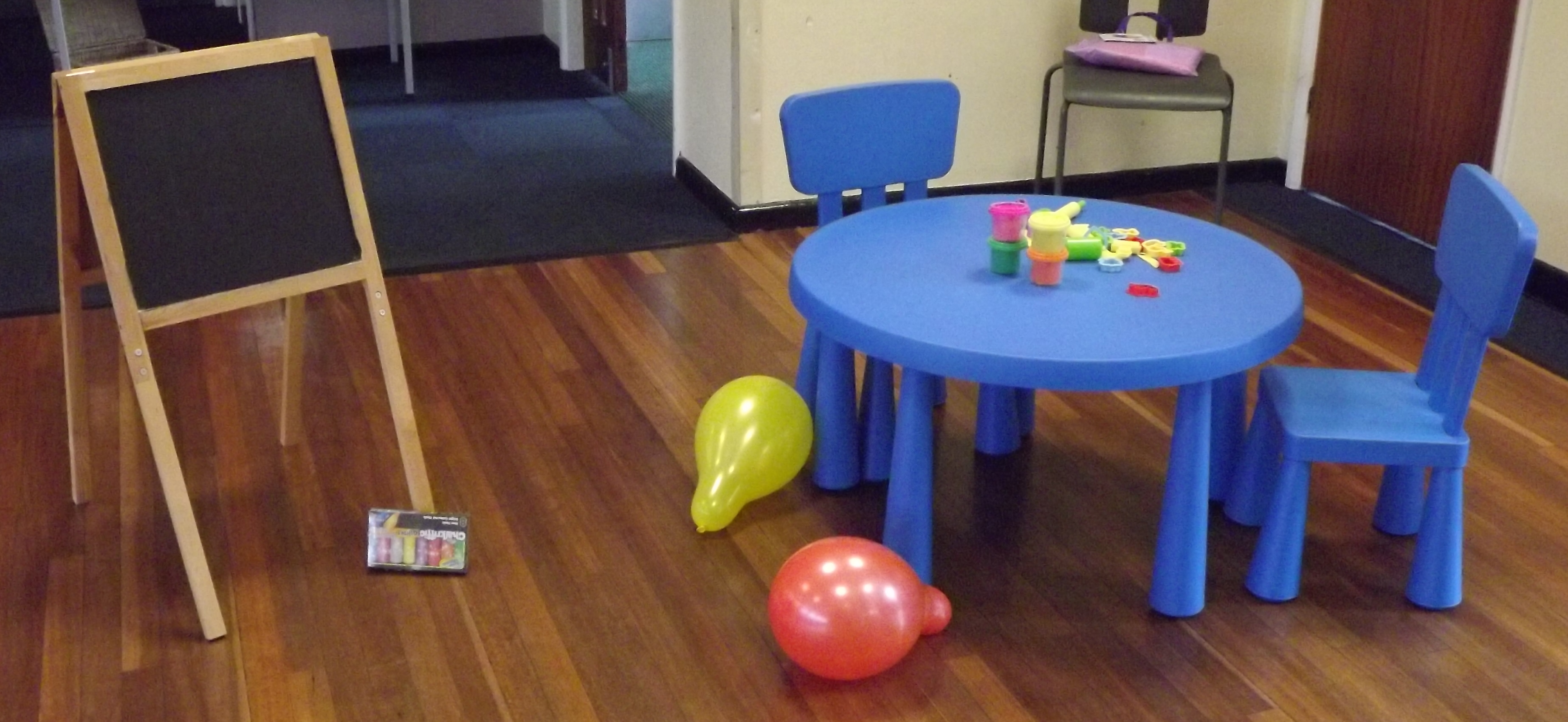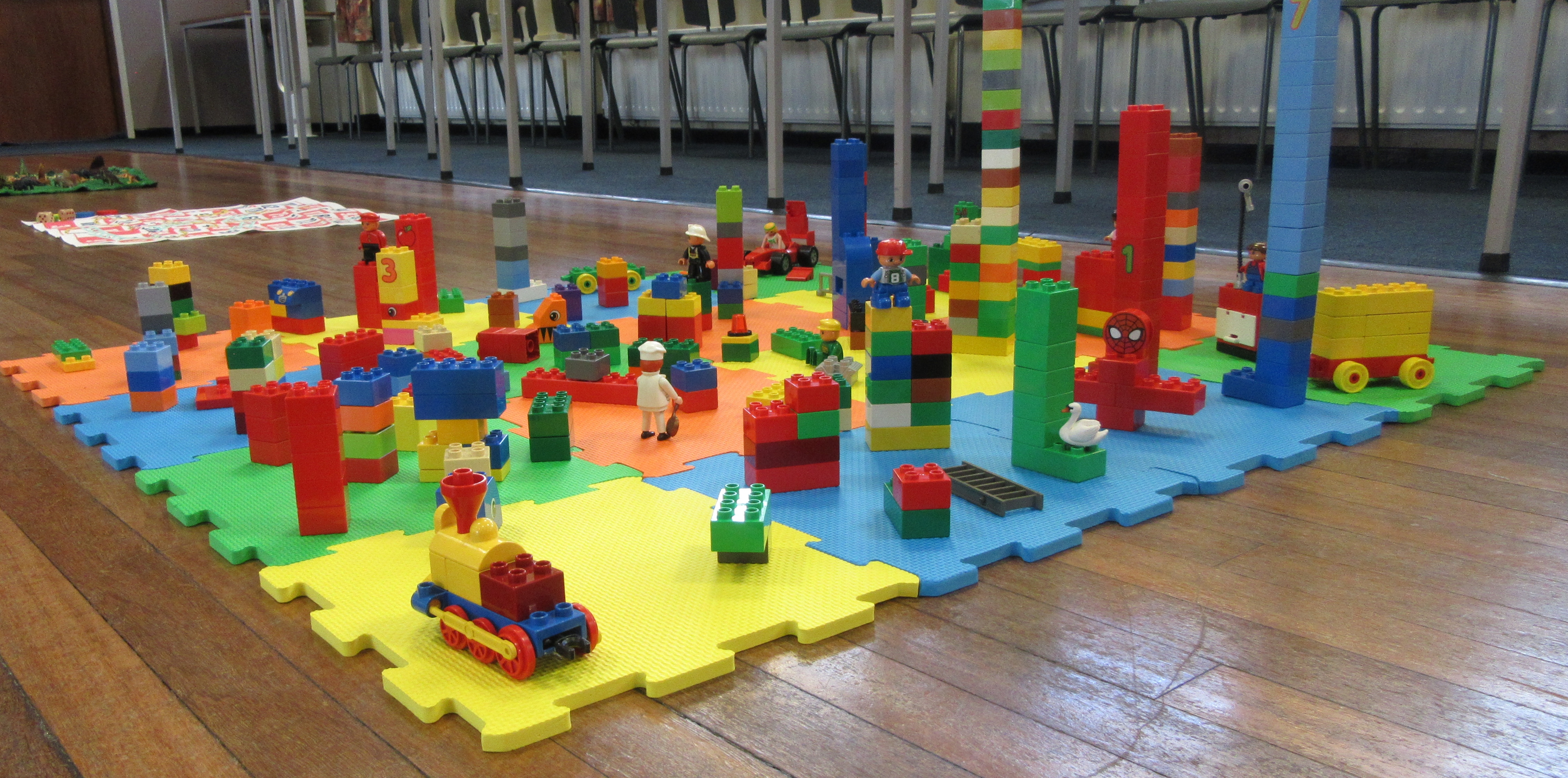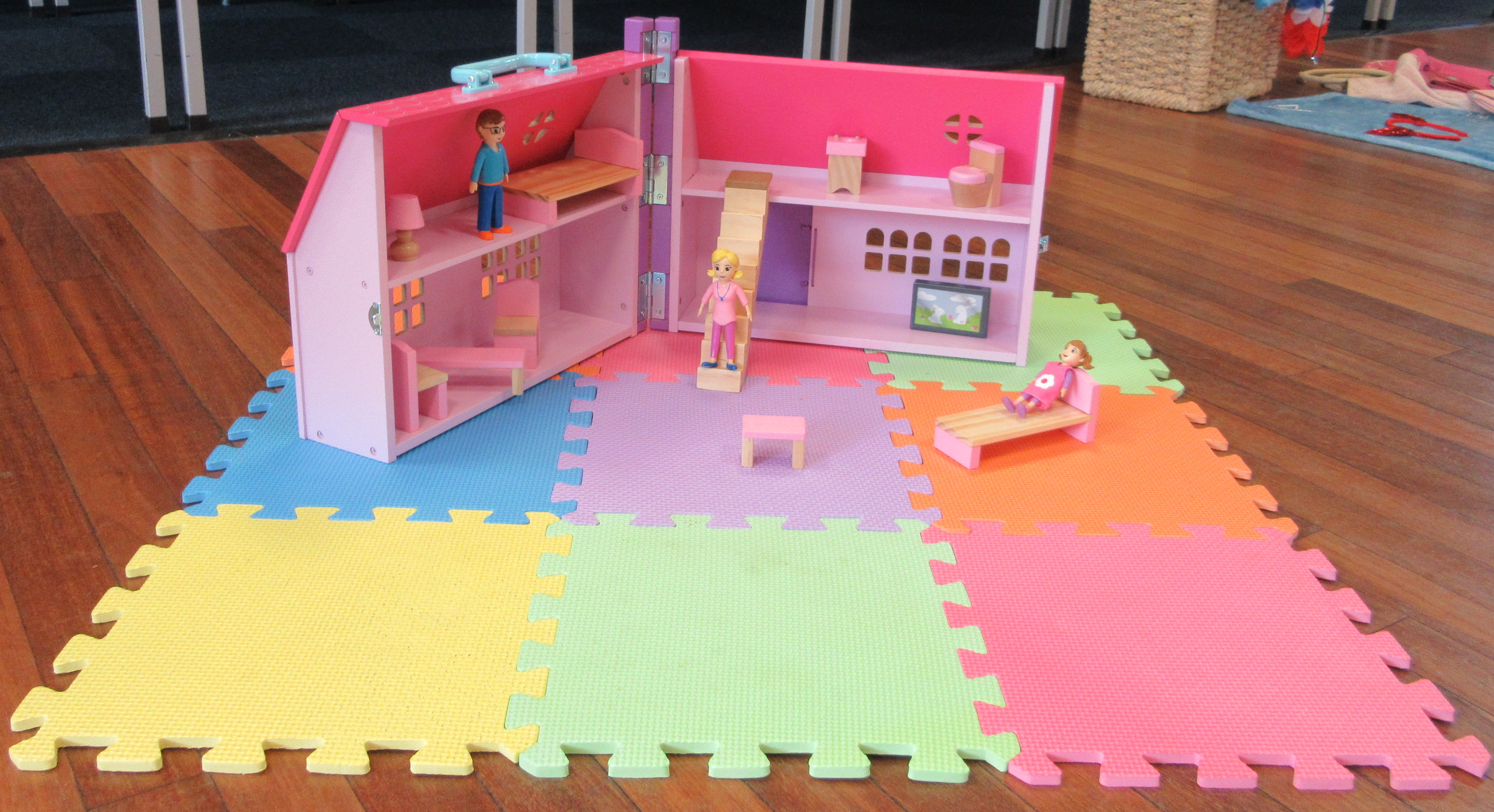 Enquire About Our Services
Get in touch with us today to discover how we can help at your next event!